I have to admit: the gears have sort of fallen off for me this week. The weather has turned nasty and cold again (welcome to spring in Canada), and day-to-day work has been slow. Once you disengage your brain, it's tough to get it back into gear. I'm sure a lot of you are feeling the same. Hopefully, you're taking care of yourself - physically but also mentally - while the tiniest glimmer of light at the end of the tunnel begins to appear. There's a bunch of stuff talk about, so let's get to it.
The Big Stuff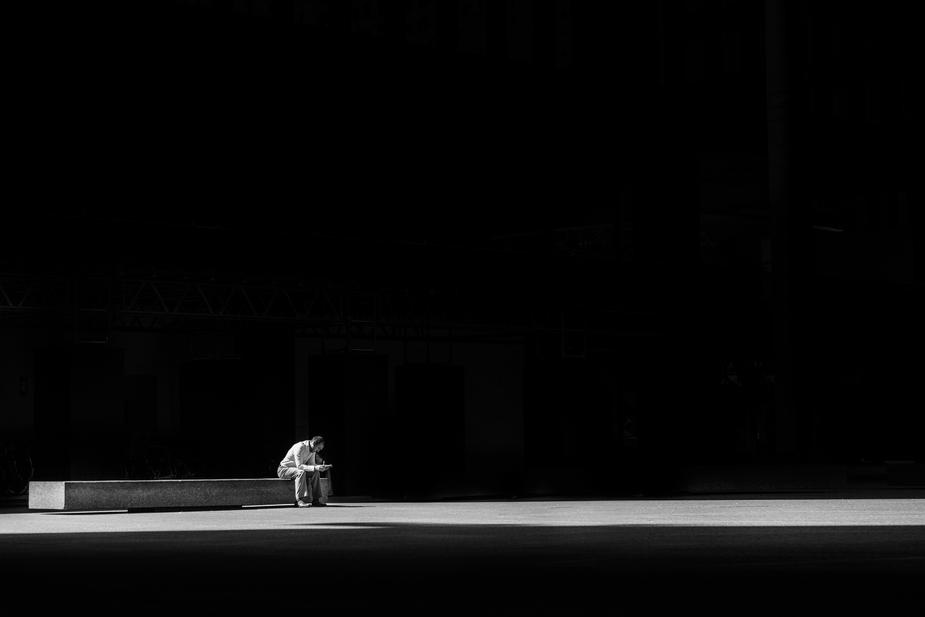 Alone/Together.
There have been a lot of (convincing IMO) arguments that we should be treating the current situation as a moment of contemplation, a time to consider big resets a redefine what life looks like in the 21st century. Let's face it: many of us are simply too busy to do anything beyond run from one to-do to the next. Now that the daily grind has become somewhat less grindy, some interesting behavioral shifts are taking place. Have you looked up a bread recipe yet?
Since this is a newsletter about social media, let's talk about usage. In the last 40-odd days, the "media" side is down (ad spend), and the "social" side is way up (personal connections).
For the last 5+ years, users have passively consumed content much like a television episode. But, sprinkle a bit of self-isolation in the mix, and people have once again embraced the social aspects of digital connections. Snapchat, Instagram, Facebook Messenger, and WhatsApp have all seen video chatting jump by 50-70%!
And sure, Netflix usage is off the charts, but there's always going to be a passive/solitary component to mental well-being. Book sales have more than doubled, too.
It's also worth noting that this isn't a new trend, the current situation is just accelerating that process. As mentioned back in Vanity #9, "digital campfires" have been evolving for the past few years, as social media users are breaking off into smaller and smaller groups defined by their common interests and a desire to get away from the screaming maw of their newsfeeds.
While we all know life will return to "normal" eventually, it's worth asking if we should reconsider what "normal" is. Maybe a more balanced approach to life takes work, family, friends, and health into account?
Have you seen a change in the way you use social media/apps in your daily routine? Chatting more in Facebook Groups? Video hangouts with friends? More calls with Mom? Let us know in the comments. For me, it's been attending a weekly trivia night on Zoom with old friends in Toronto, Philidelphia, and New York. We haven't been able to do this in years. Not because we lacked the ability, but like everyone else's busy lives, we just never got around to it.
---
The Small Stuff
LinkedIn may be releasing poll posts soon, as well as a "presentation mode" to pull up a canvas of hashtag-related posts.

Snapchat will start displaying followers and play counts for partner programs like Snapchat Shows. Not a big deal in itself, but Snap has historically turned away from sharing account stats to users, a practice Instagram recently adopted.
Instagram working on pinned comments. Useful for community managers!
This could be a big deal: Instagram is testing live simulcasting to Facebook. The ability to simulcast live streams to maximize your audience would not only be a big boon to smaller brands but the first time Facebook has "officially" opened itself to allowing Facebook as a multiplexing destination. Typically, multiplexing options like Restream.io haven't been able to add Facebook as a destination when mixed with others, like Periscope or YouTube…
That would be in line with hints dropped by Instagram boss Adam Mosseri
Bit of a surprise move as Facebook backtracks on CBO rules. Facebook had made it clear it intended to move all campaign budget optimization to the campaign level, meaning spend would be managed across all ad sets automatically. Despite reports that the feature worked well, Facebook announced it would permanently revert to allowing users to set and control budgets at the ad set level.
---
Ryan LaFlamme has worked in social media marketing and advertising for longer than the job had a title. He formed the independent social consultancy Hub and Spoke in 2016, and can be found hanging out on Twitter @ryanlaf Now accepting new clients and speaking engagements.