Wow. 20 issues of Vanity Metrics. It's a pretty considerable commitment to maintaining as my not-primary job for 8 months. But here we are! I'm still overwhelmed by the positive support received by my readers. Give this issue a heart (right up there under the title) if you open this one to show your support. Let's get to it.
The Big Stuff
Twitter Audio is here (hear?).
Just a few days ago, Twitter announced the rollout of Audio Tweets: which is kind of self-explanatory. The feature is currently available to iOS users and limited to 140 seconds (get it?). Product demo video time!
On the surface, this might look like a sort of ho-hum update, but I think this has the potential to bring a much much richer experience to your content:
One feature that I think really sets this up for success is the dock. Allowing people to collapse the audio stream either into the corner of your Twitter feed or into a media dock while off the app will not only make users far more likely to use it while browsing but suggests longer clip limits are coming. I'd also expect to see a future player with a "screen off state" - similar to apps like Spotify that allow you to play audio while the phone is locked - further expand audio's value on Twitter.
It's not all rosy, however. Twitter has been quickly criticized for pushing out the new feature with no accessibility support (such as captions). After an initial statement that the feature was still in early development, they've acknowledged the oversight and have committed to integrating accessibility features as quickly as possible.
---
The Small Stuff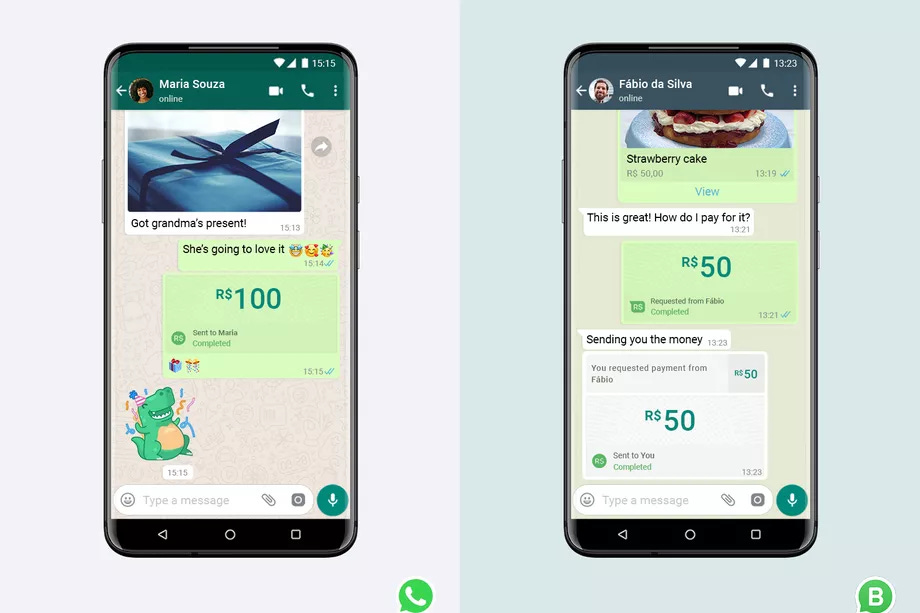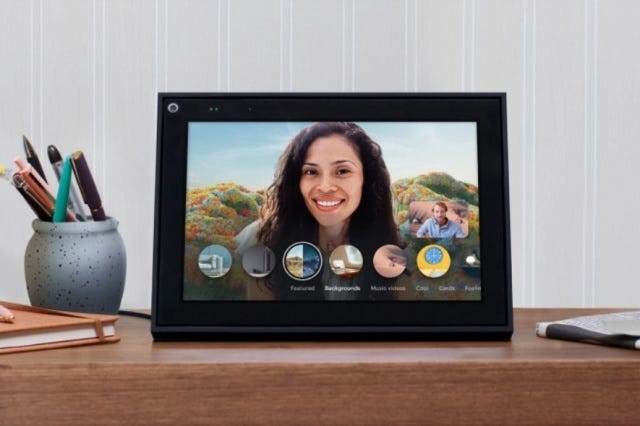 Bonus for your phonus
This week we're highlighting a new podcast (to me), Thought Feeder, produced by Jon-Stephen Stansel and Joel Goodman. It's a higher-ed focused podcast that focuses on Digital Marketing. While I haven't had a chance to peruse the entire 14 episodes available, episode 13 stuck out for me. Check out their conversation with Ella Dawson on the challenges social media professionals face in their professional and personal lives. It probably rings true for a number of my readers. Click the image to jump to the podcast!
---
Ryan LaFlamme has worked in social media marketing and advertising for longer than the job had a title. He formed the independent social consultancy Hub and Spoke in 2016, and can be found hanging out on Twitter @ryanlaf Now accepting new clients and speaking engagements.